The Beyoncé Video Collection- Circa 1992
Ted Owen & Co. are proud to be offering a unique collection of 12 original professionally produced Betacam video tapes of Beyoncé Knowles. The collection of tapes document the earliest music video appearance of Girls Tyme showcasing and starring a then 10 year old Beyoncé Knowles.
The collection, dating from 1992, consists of approximately two and half hours of footage depicting Beyoncé playing to camera in several locations, working out dance routines, rehearsing for a live performance in addition to performing at an artists showcase in San Francisco. There is additional unedited footage of Beyoncé at the Record Plant recording studios in Sausalito California, working on dance routines for what was intended to be her first professionally recorded music video.
This recently unearthed and never seen original footage offers the viewer a candid insight into a 10 year old Beyoncé developing her craft that would ultimately make her the world's biggest pop stars.
This is a unique opportunity to acquire rare and original archival footage and witness the beginning of what we know to be Beyoncé's incredible journey to superstardom.
The complete collection of tapes are being offered in a closed auction, with bids being accepted from 29th November 2016, closing on 10th January 2017.
Est £1,500,000-3,000,000
For enquiries please contact a member of our team- info@tedowenandco.com or Ted Owen on +447900 825 898
About Jim Maguire-
I first become fascinated with rock poster art back in the early ­ seventies, whilst working for Time Out magazine, OZ magazine and that fab music compendium Zig Zag.
Whilst on holiday from the music monthly, I found myself at a party in San Francisco being hosted by a toothless Wavy Gravy, who introduced me to Bill Graham. Bill was a great fan of Zig Zag's (the magazine not the rolling papers). When I mentioned I loved the Fillmore poster artwork, he invited me over to visit his Winterland Productions office to view all the posters housed in the warehouse. I was like a kid in a candy store and couldn't stop myself spending like there was no tomorrow!
Around the same time I was introduced to another SF character called Ben Friedman who owned a head shop come poster emporium on Columbus. Visiting his shop to browse & purchase posters from Chet Helms Family Dog, Ben commandeered me to look after the shop whilst he went missing. I couldn't believe in his total faith & trust in this limey he had only just met. What is available within this site are what's left of those posters, kept in a dry safe storage room in the basement of the flat I owned for some forty years;
Apart from the limited Avalon Ballroom and Fillmore Auditorium posters, I also own various miscellaneous posters by artist or bands that caught my eye over the interim years.
Jim Maguire
Ted Owen & Co are pleased to present a diverse eclectic range of collectables & rarities.
Headling is the historic Beatles 1962 Hamburg Star-Club original master recording tapes, containing the complete collection of masters and stereo album mixes that became the top selling 'Gold' awarded LP 'Live At The Star Club'.
These are followed by Jimi Hendrix's owned and played 1964 Fender Stratocaster that is being sold by his brother Leon Hendrix.
This is supported by an array of Beatles and Rock N Roll memorabilia from original acetates and autographs to a beautiful handwritten poem/prayer from Elvis Presley.
The sale includes historic and political documents from Wellington and Napoleon, Winston Churchill, Martin Luther King , Nelson Mandela, Mother Theresa, George III and many more.
Also included are several vintage posters, rare art prints and photographs
We are also have a number of rare sporting memorabilia from Tiger Woods, Michael Schumacher, Muhammed Ali and other sporting legends.
Auction begins 10am PST, 6pm GMT April 1st 2015, please join us....
August 7th 2014- Nick Drake 1960's Master to be auctioned
40 years after the passing of one of England's finest songwriters an original pristine late sixties Master Tape of un-heard recordings; signed by the artist Nick Drake himself will fall under the hammer by Ted Owen & Co of London later this year.

 

The tape was bequeathed to fellow Island recording artist Beverley Martyn by the late artist; who was good friends with Martyn and her husband John, and would often babysit for their children when they all lived in north London. The recordings consist of solo performances of songs that would later form the classic first album release, "Five Leaves Left".

1. Mayfair

2. Time Has Told Me

3. Man In a Shed

4. Fruit Tree

5. Saturday Sun

6. Cello Song

These studio recordings are remarkable as they present the artist in a new light, once described by Robert Kirby as seeming to have become "the patron saint of the chronically depressed". The unique tape showcases Nick performing his new work with pride and enthusiasm in the clearest audio fidelity. They present the material in the same unadorned manner as his 1972 "Pink Moon" but the guitar playing is stronger, more baroque with the voice smoother and more resonant than the highly produced released versions.

Speaking of the forthcoming auction sale Ms Martyn comments: "When Ted valued the tape for me I was astonished that Nick's work is so highly sought by collectors worldwide and that this tape is a testament to his importance as a musical pioneer beyond his few short but productive years. It is important that such an artefact finds a new home and I can pass on the care of the item that I have treasured for so many years."
These studio recordings are remarkable as they present the artist in a new light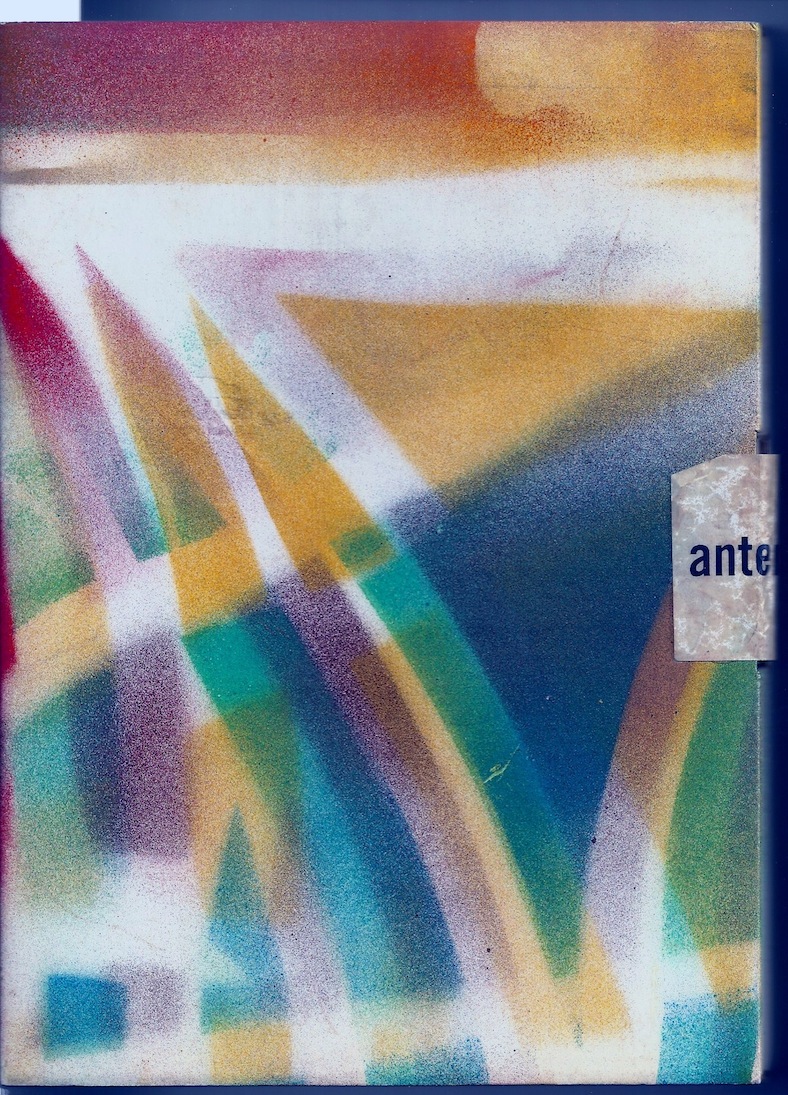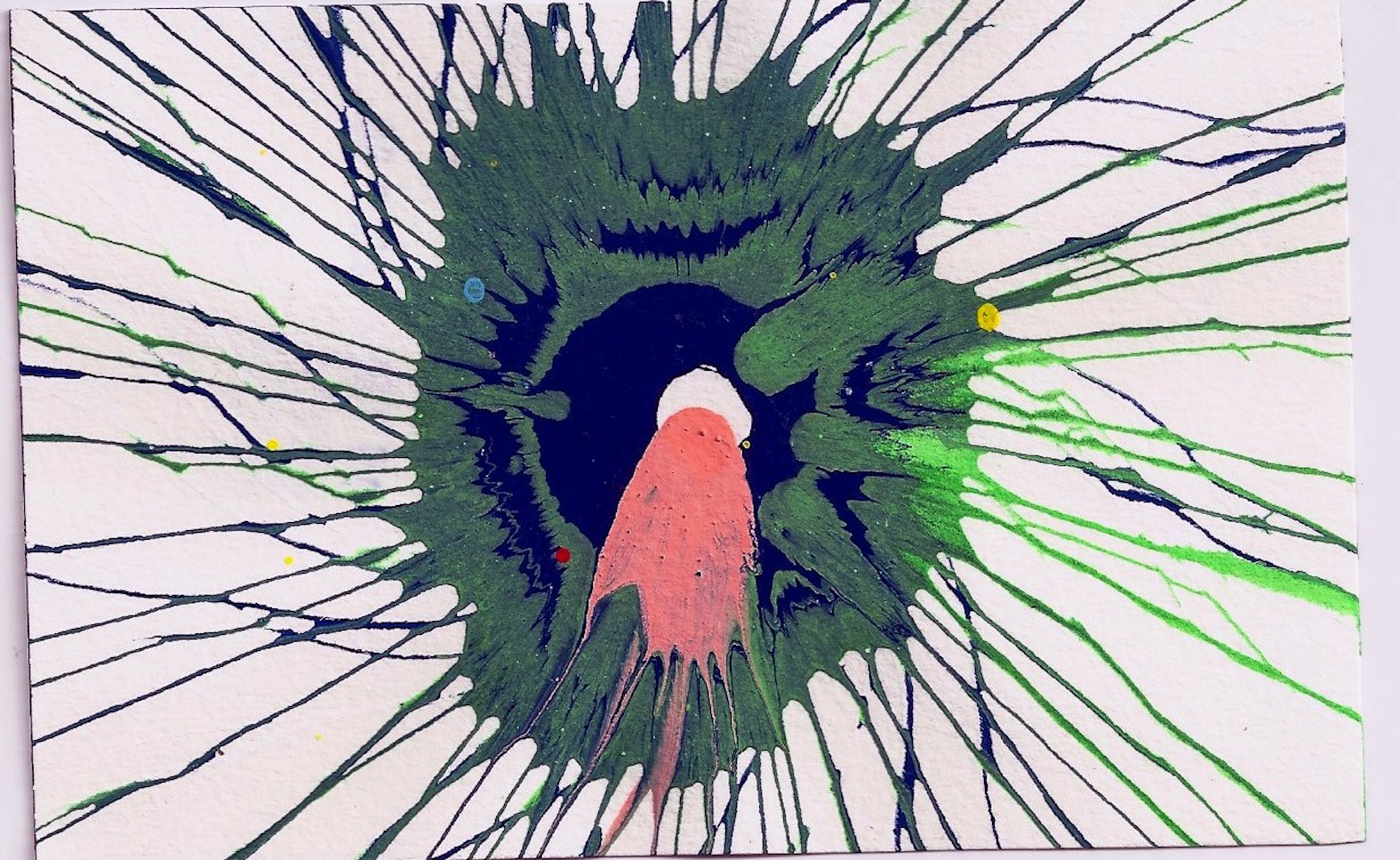 40 years after the passing of one of England's finest songwriters an original pristine late sixties Master Tape of un-heard recordings, signed by the artist Nick Drake himself, will fall under the hammer by Ted Owen & Co London on August 7th 2014. Full announcement and details coming soon